HyperJet®
94,000 psi [6,500 bar] Intensifier Pump
The HyperJet® intensifier pump is the most advanced and robust high-pressure system available. With 94k HyperPressure technology, you will cut faster and increase production all while reducing costs.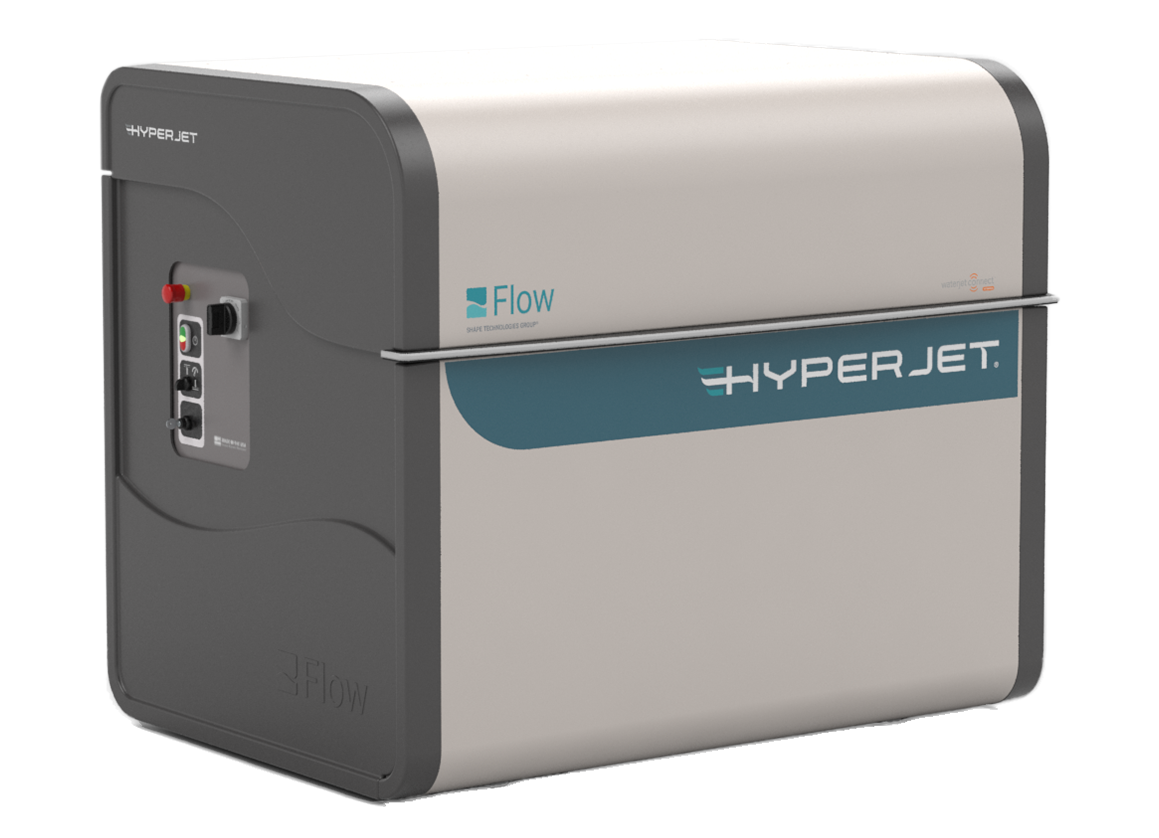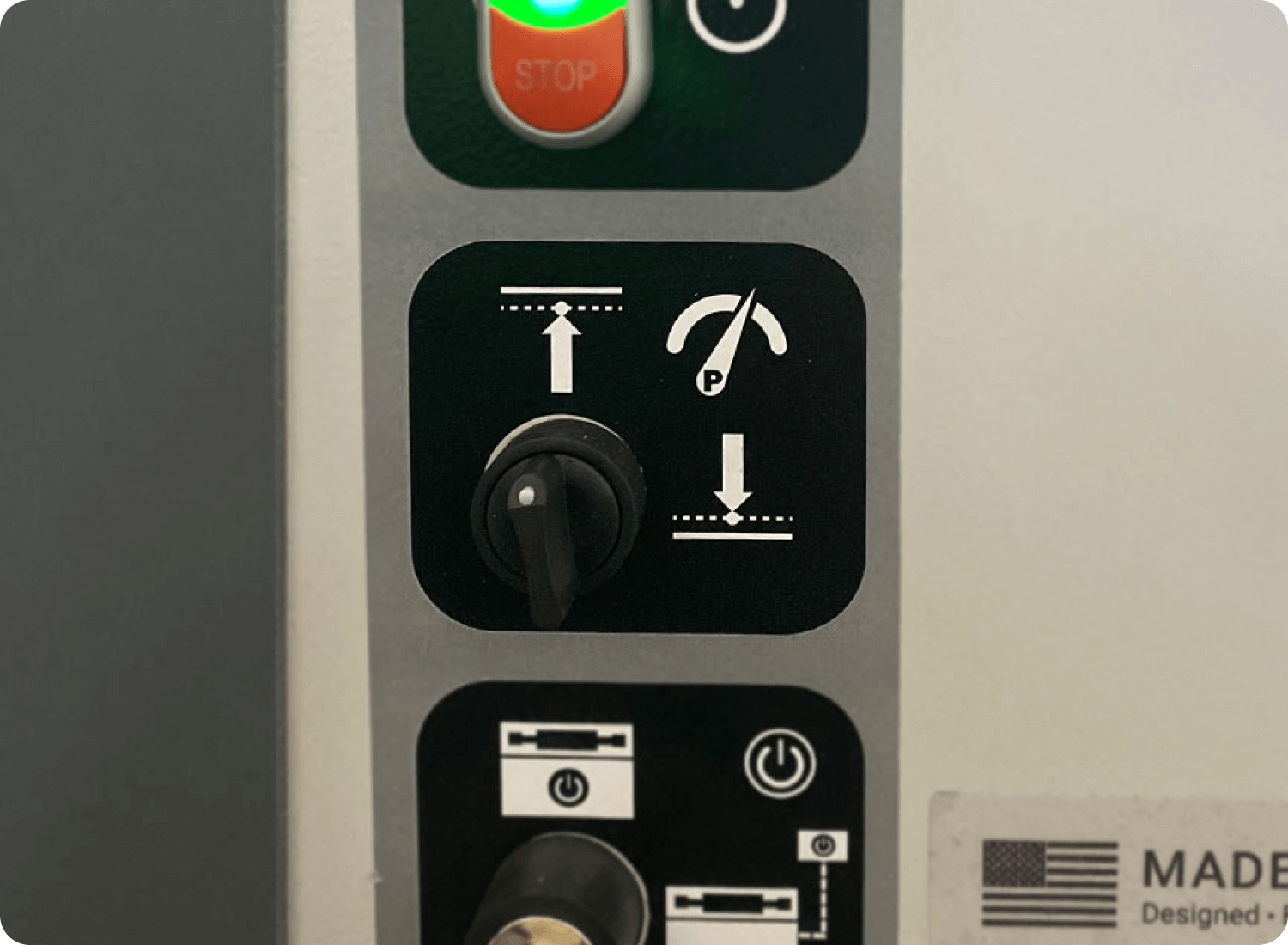 Dual Pressure Control
Designed for applications where a low pressure pierce may be necessary before a higher pressure cutting operation, the dual pressure control provides a simple way to switch between two output pressures.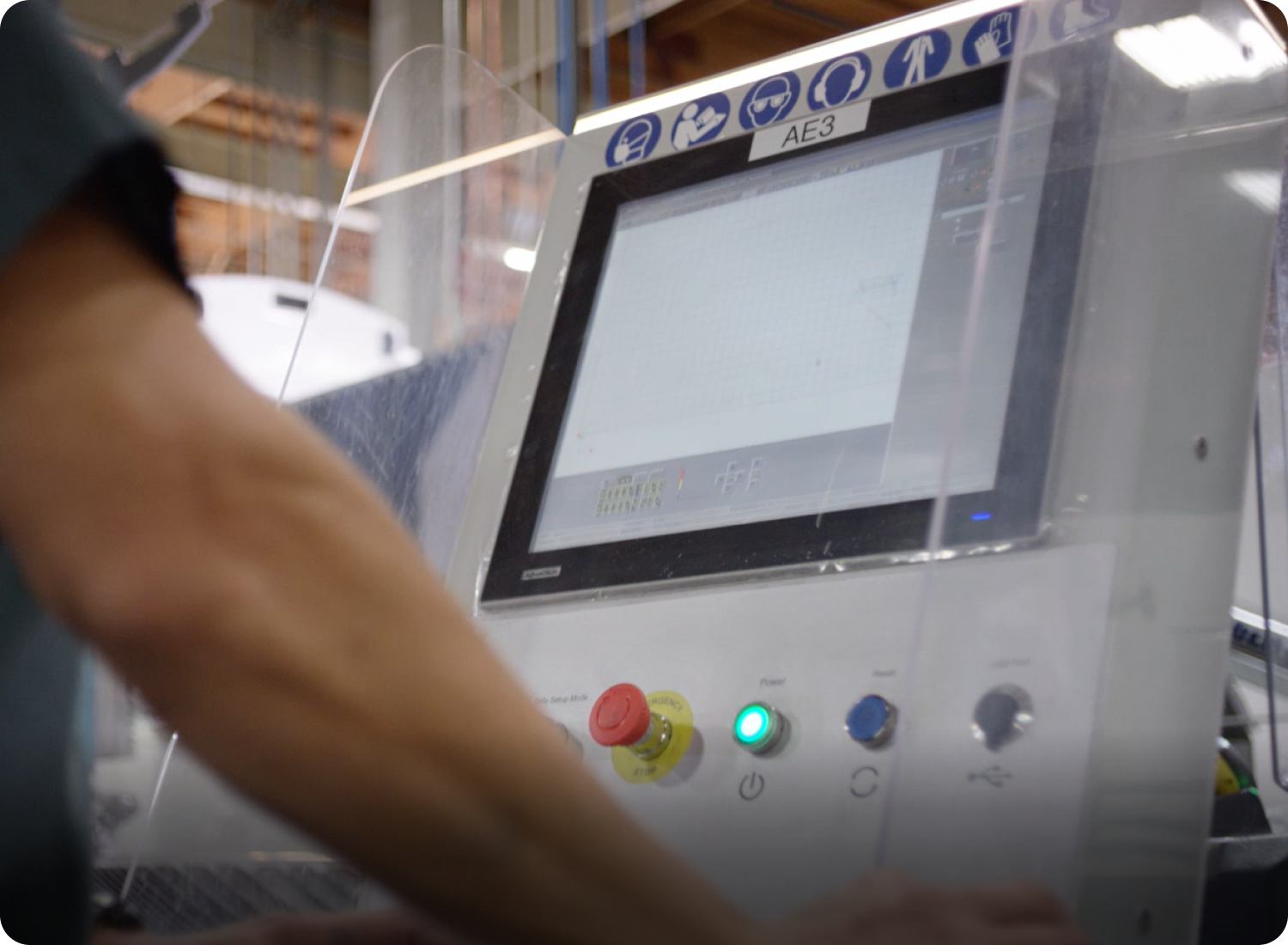 Fully Electronic Pressure Control
Pressure setting and control is integrated into the machine operator station, greatly enhancing operator convenience.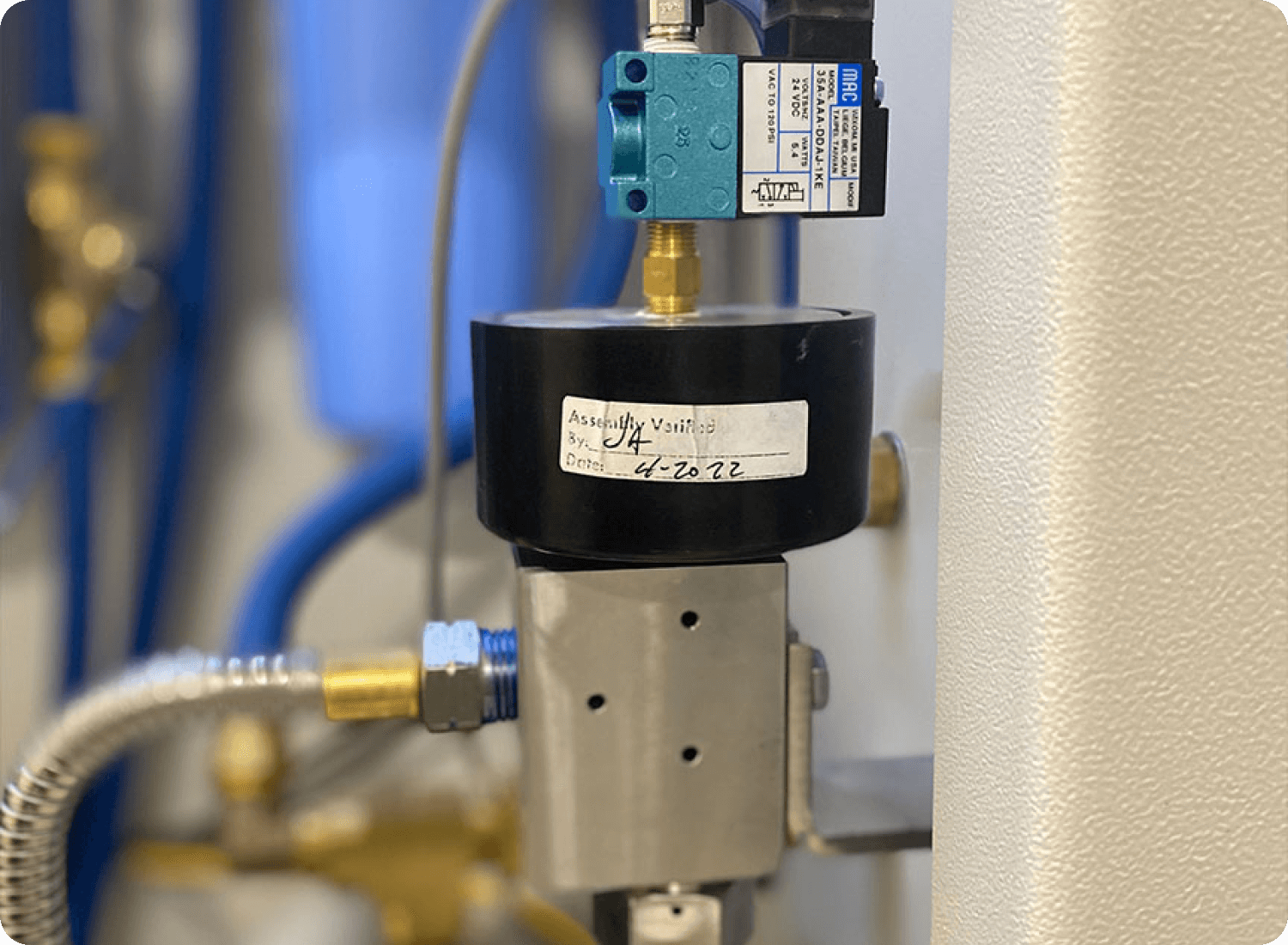 Built-In Safety
Automatic high-pressure bleed-down valve relieves system water pressure to 0 psi [0 bar] within one second of shutting down the pump. When the pump is powered down or the emergency stop is activated, solenoid valves automatically shut off both the filtered water and pump cooling water. This option overrides automatic cooling water flow control and maximizes water savings.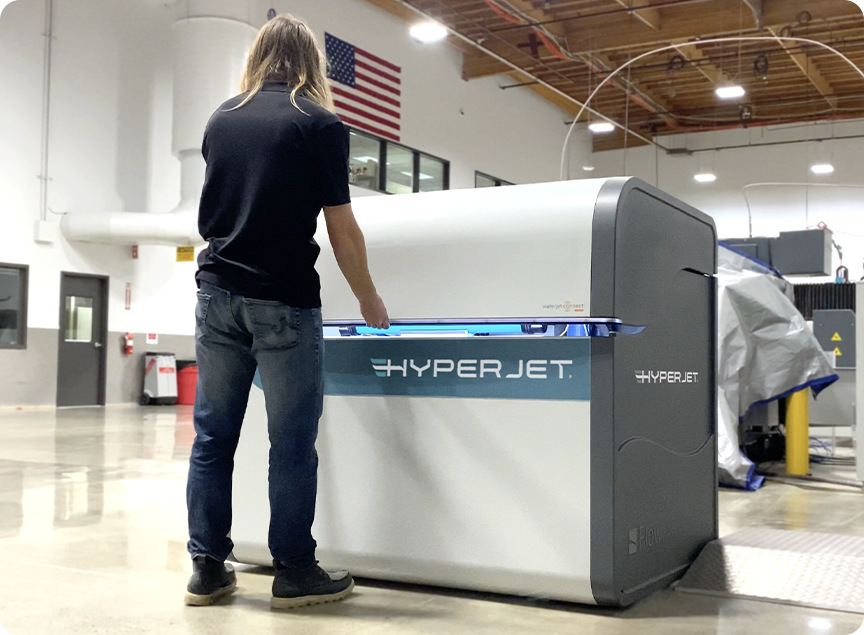 Durable Pump Design
The durable pump design features full intelligent controls, monitoring, and communication ability with an additional control panel at the pump for easy maintenance and diagnostics.
Orifice Size
.178/.254 mm
Flow Rate
1.67/2.76/5.53 l/min
Max Generated Pressure
6,500 bar
Max Operating Pressure
6,000 bar
Orifice Size
.007/.010 in
Flow Rate
.44/.73/1.46 gal/min
Max Generated Pressure
94,000 psi
Max Operating Pressure
87,000 psi
Service & Support
The HyperJet is backed by Flow's global service network. Technical documentation, phone support, and on-site maintenance plans are a few of the ways we offer support to our customers.
Click here
to learn more about our service plans.
Maintenance
As with any high-performance machine, the HyperJet pump requires periodic maintenance and service. We offer exclusive tools to ensure easy, consistent, and reliable maintenance for all HyperJet components. The customized tool kit facilitates maintenance and consists of items such as girth and spanner wrenches and seal installation tools. In addition, you will receive medical alert cards for the system operators.
Safety by Design
This pump is designed for safe, reliable, continuous operation at 87,000 psi [6000 bar] in tough industrial cutting applications.

Flow's pumps are manufactured in a facility that follows the strictest rules of manufacture and safety, including extensive metallurgical testing and full source tracing of the highest-performing metal alloys available.
Equipped with Waterjet Connect™
Every HyperJet pump comes equipped with Waterjet Connect — your unique, one-stop-shop for accessing all things related to your waterjet system. Order parts, schedule service, view your order history, and more through your Waterjet Connect account.