Pivot+™
Durable, Compact, & Streamlined Bevel Cutting
Add a new dimension to your waterjet bevel cutting capabilities and open the door to fresh opportunities with Pivot+™ Waterjet. Get multi-axis, taper compensation cutting with accuracy and flexibility. Designed by the same engineers who developed Dynamic Waterjet® XD (the world's premier 5-axis cutting solution), Pivot+ is a robust, compact cutting head.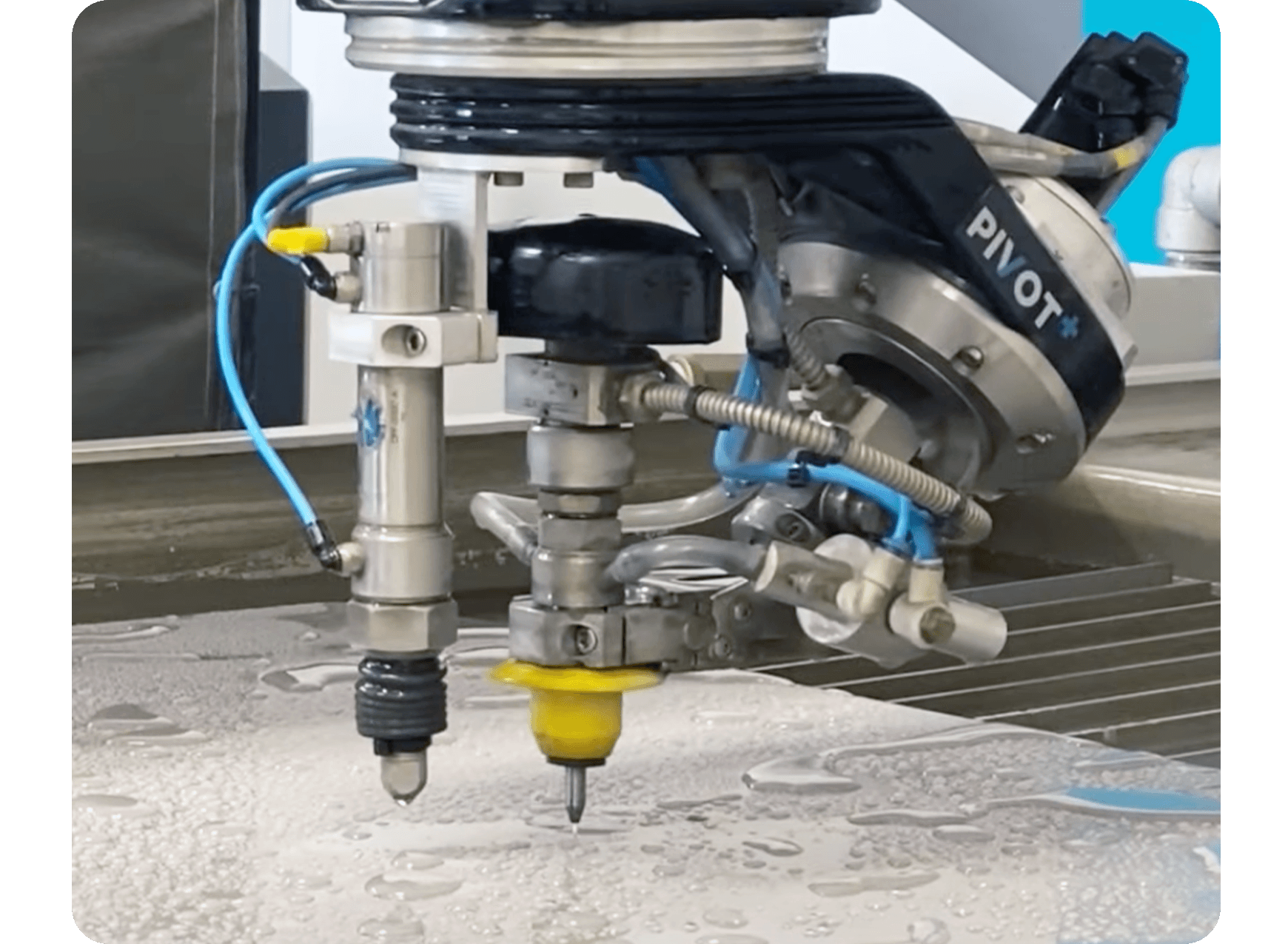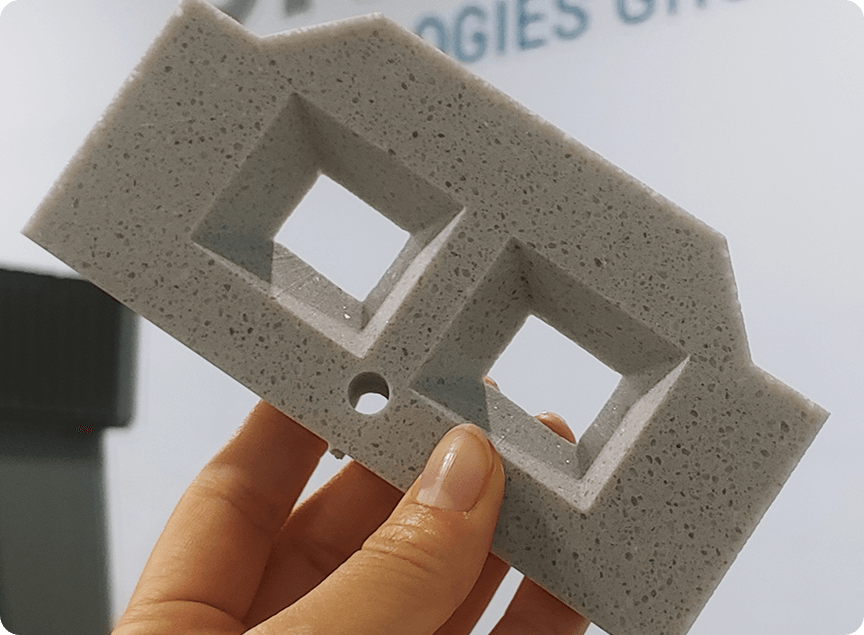 Multi-Axis Cutting
Pivot+ is a robust, multi-axis cutting solution with taper compensation.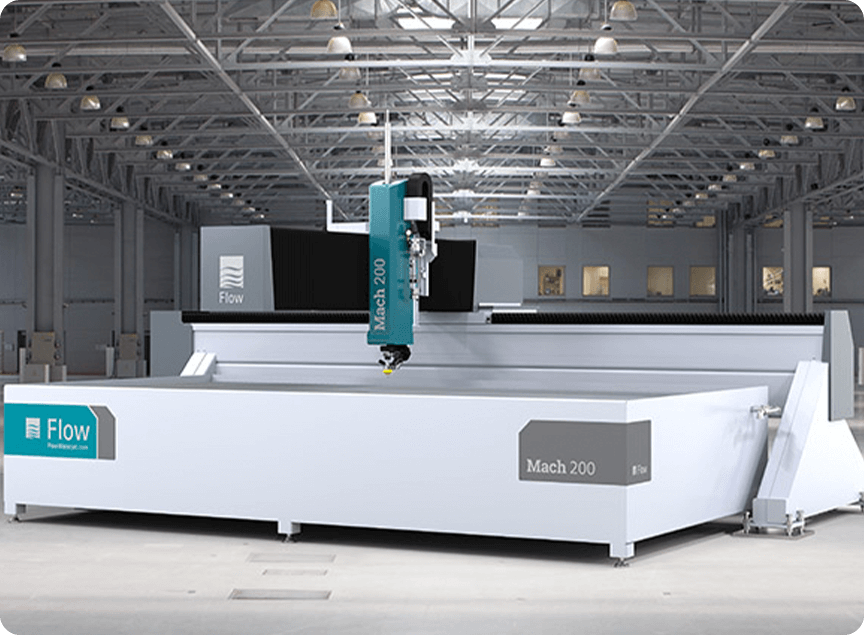 Compact Design
Designed by Flow cutting technology experts, the compact design delivers maximum cutting area.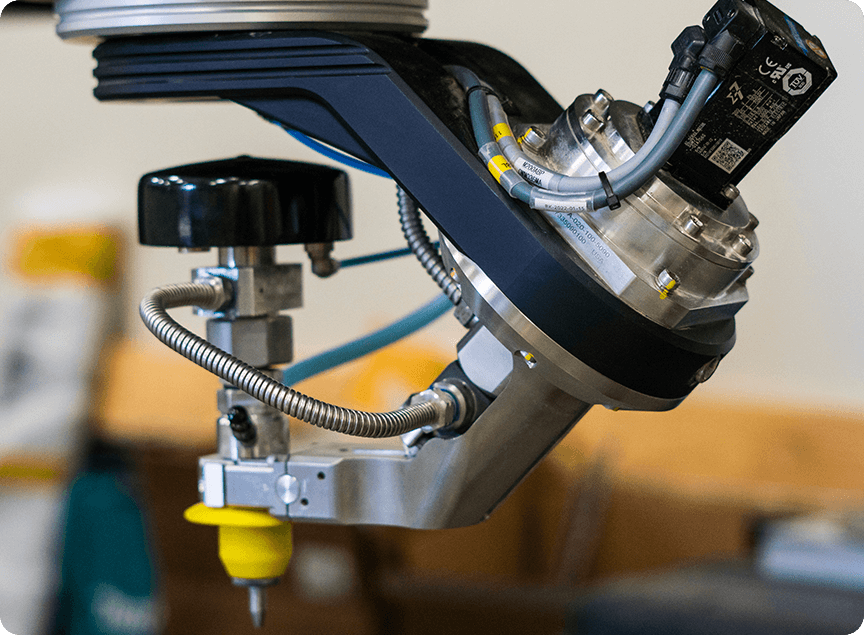 High Speed Motion
Exceptional throughput with high-speed wrist motion. Pivot+ offers fast set up and calibration to get you into production fast.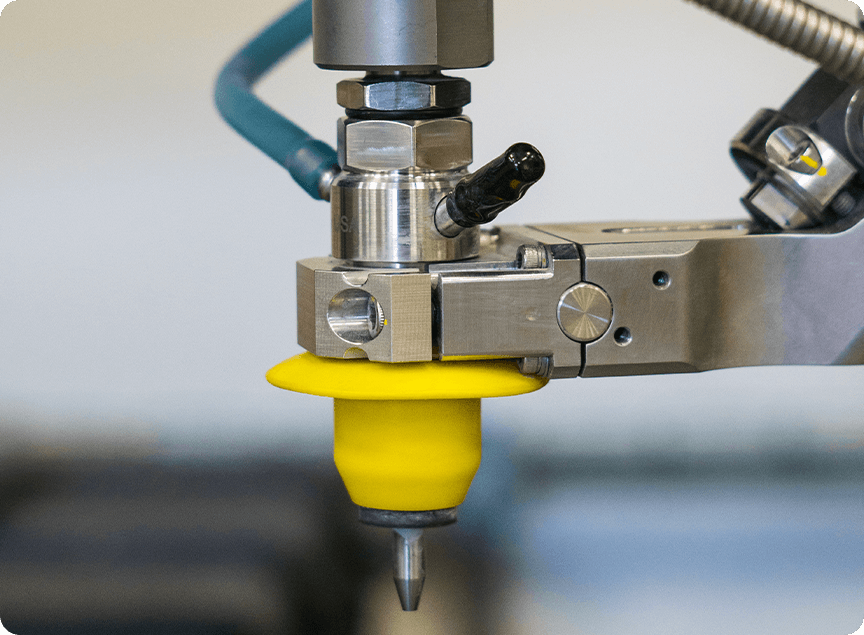 Durable
With an IP67 rating, Pivot+ is made to withstand daily, rigorous use in harsh environments.
60° of Motion
Up to 60° of motion for bevel cutting
Durable Operation
IP67 rating for durable operation
High Speed
High speed wrist — up to 120 RPM
Mach 200
Exclusively available on Flow's Mach 200 waterjet systems
Software Integration
Integrates with FlowMaster® and FlowXpert® software suites
UltraPierce™ Vacuum Assist
Our exclusive UltraPierce Vacuum Assist technology provides reliable piercing of brittle and laminated materials such as marble, stone, glass, and composites.
Learn More