Find Limitless Opportunity with 5-Axis Cutting
Waterjet is a powerful solution, offering the versatility to cut virtually any material, as well as 2D and 3D parts.
In this webinar, we take a deep dive into the world of multi-axis cutting and unpack the ways waterjet can help you take on new parts and production. We discuss 2D and 3D cutting challenges, and how waterjet's cutting capabilities allow you to find new business, more opportunities, and propel growth.
In this webinar, we cover:
How to create 3D parts quickly with waterjet
Considerations when evaluating 5-Axis projects
Time savings and cost benefits of waterjet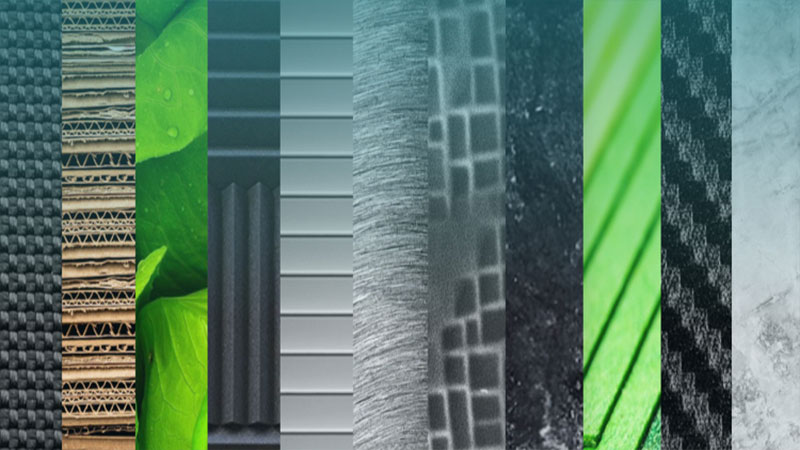 Article
Are You Limited by Material Type, Thickness, or Angles When Cutting with Waterjet?
Waterjet is known for its versatility. This often leads customers to ask, "What can't waterjet do?" The short answer: not much.
Read More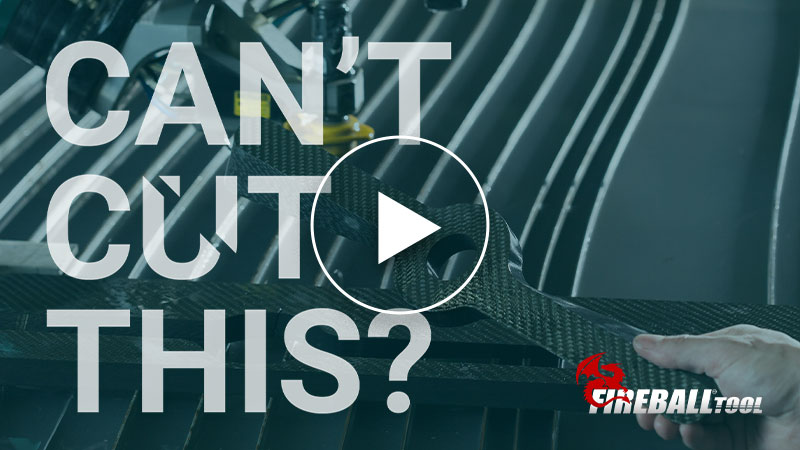 Webinar
Can't Cut This? The Secret to Cutting Complex Materials
Waterjets can cut virtually any material on the planet – including those that are the hardest to machine. Get the inside story about how waterjets are the preferred method for cutting complex, laminated, and brittle materials.
Watch Now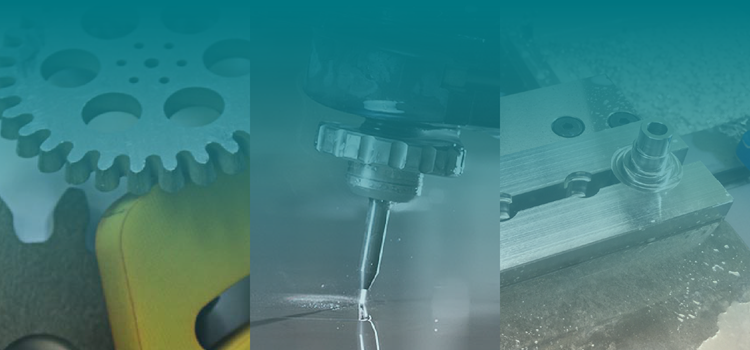 Article
What Are Some of the Cool Things Waterjet Can Cut?
Waterjet can cut through stone, metal, and other formidable materials. But what else? As the final article in our 5-part series on the 5 Most Common Waterjet Questions, we address the question everyone has on their minds, what are some of the coolest things you've seen waterjet cut? Buckle up, we're about to share some of our favorites.
Read More