The 5 Most Common Waterjet Questions ...and then some.
Your most common and curious waterjet questions – answered.
Ever wondered how waterjet cuts through thick metal, but doesn't cut through the bottom of the tank? How does water cut through metal in the first place?
In this webinar, our waterjet experts go over the 5 most commonly asked waterjet questions while chatting with the audience throughout the broadcast.
In this webinar, we cover:
Answers to the most common waterjet questions
High level education on waterjet machines, pumps, and pressure capabilities
Recommendations for more waterjet topics to explore
Other Resources to Enjoy: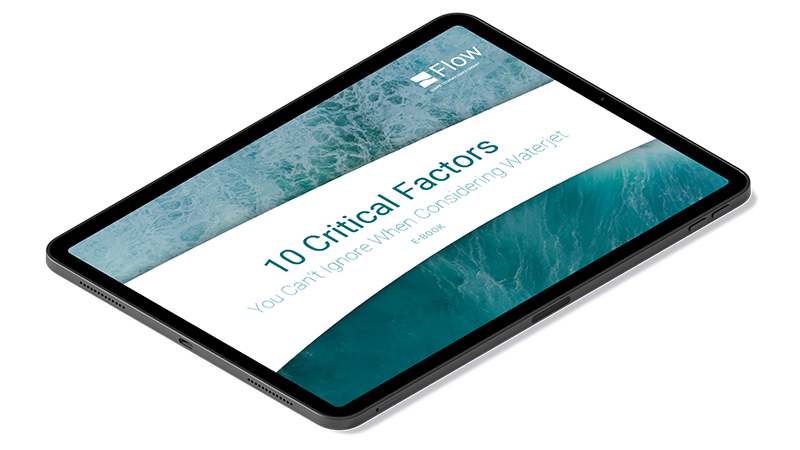 eBook
10 Critical Factors You Can't Ignore When Considering Waterjet
Using waterjet technology to grow your business isn't hard; choosing the right configuration, though, can be a little more complicated. With a wide variety of options and possibilities to consider, getting guidance from experts is key in making the right choice.
Download Now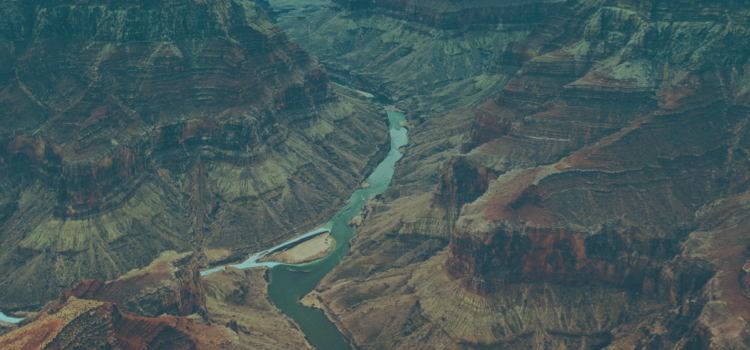 Article
Are You Really Cutting With Water?
Waterjet is awe-inspiring technology. It's fascinating to think every day tap water mixed with sand can cut 24" thick steel or how water alone can cut chicken nuggets.
Read More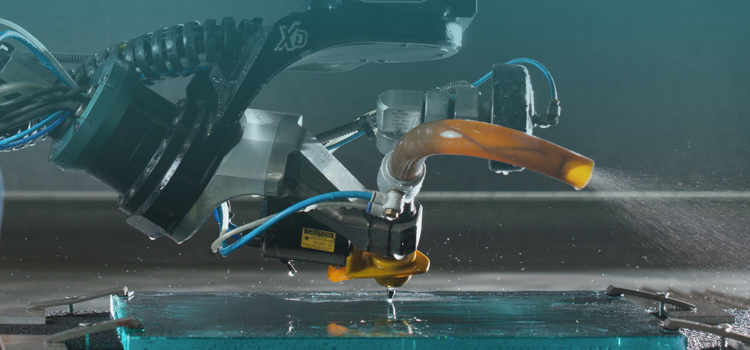 Article
What Pressure Is Best for My Business and Application?
Waterjet buyers often wonder what amount of pressure is right for their unique application. We're outlining the pros and cons of different pressure levels and how to decide which is best for you.
Read More