10 Critical Factors You Can't Ignore When Considering Waterjet
You can do a lot with waterjet. Let's find you the right one.
When it comes to waterjet, there are a wide variety of options and configurations to consider.
Guidance from waterjet experts is key to understanding all the possible variables so you can make the exact right choice for your business.
Material, productivity requirements, cutting dimensionalities, and more play a critical role in determining what type of system, pump, and ancillaries will be the best fit for your needs.
In this webinar, we cover:
Your unique business needs and how to map them to waterjet
The ways waterjet can propel business with expanded capabilities
Matching power, cutting heads, and edge finish to your cut requirements
Other Resources to Enjoy: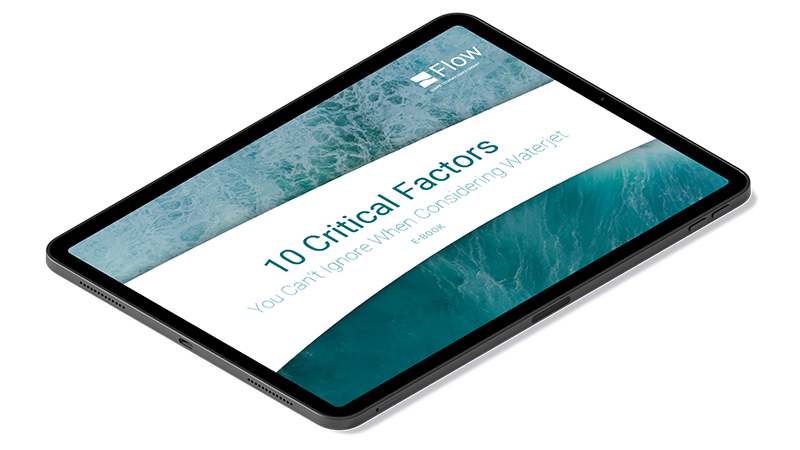 eBook
10 Critical Factors You Can't Ignore When Considering Waterjet
Using waterjet technology to grow your business isn't hard; choosing the right configuration, though, can be a little more complicated. With a wide variety of options and possibilities to consider, getting guidance from experts is key in making the right choice.
Download Now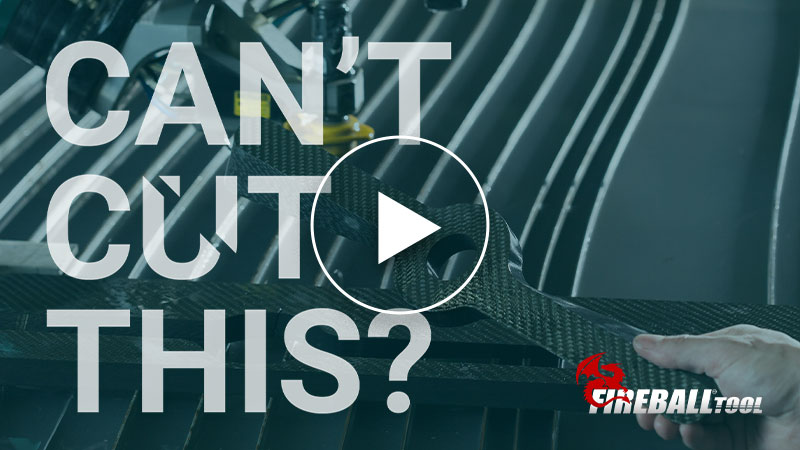 Webinar
Can't Cut This? The Secret to Cutting Complex Materials
Waterjets can cut virtually any material on the planet – including those that are the hardest to machine. Get the inside story about how waterjets are the preferred method for cutting complex, laminated, and brittle materials.
Watch Now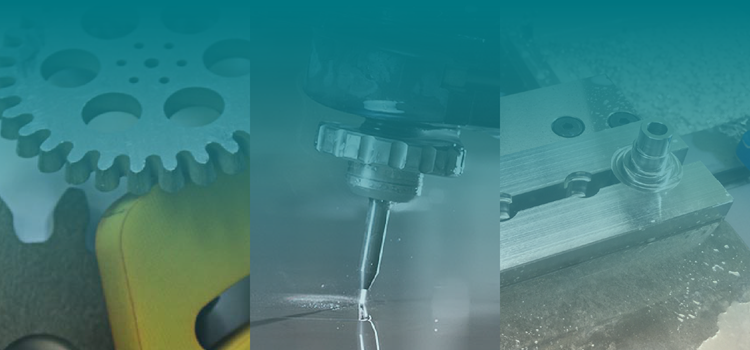 Article
What Are Some of the Cool Things Waterjet Can Cut?
Waterjet can cut through stone, metal, and other formidable materials. But what else? As the final article in our 5-part series on the 5 Most Common Waterjet Questions, we address the question everyone has on their minds, what are some of the coolest things you've seen waterjet cut? Buckle up, we're about to share some of our favorites.
Read More