From intricate mosaics to sink holes and backsplashes to mitered edge waterfall islands
Have you ever wondered how a waterjet can make a difference in your stone fabrication operations?
Waterjet easily cuts natural and engineered stone – both straight lines and curves – while reducing manual labor and costs.
Learn how waterjet can elevate your fabrication business, opening doors to new opportunities, streamlining processes, and reducing overall production costs. This webinar features questions from fabricators in the field and answers from our team of waterjet experts.
In this webinar, we cover:
Answers to stone fabricators questions
Common stone cutting applications & cutting tips
Popular waterjet configurations for stone fabricators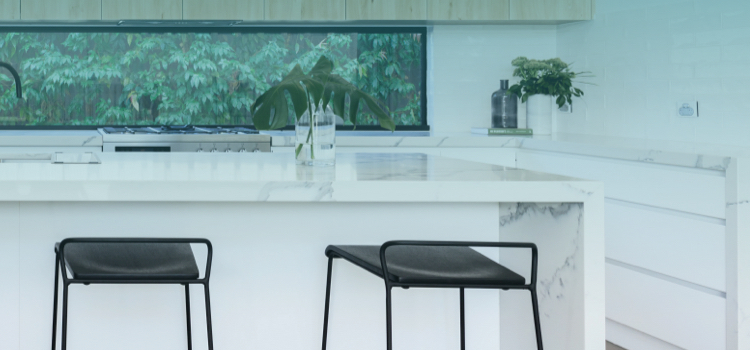 Article
Countertops and Beyond: Three Trends We're Seeing in Engineered Stone
There are two types of pumps used today in waterjet cutting: the linear intensifier pump and the rotary direct drive pump. Today, both intensifier and direct drive pumps are successfully used in the industry.
Read More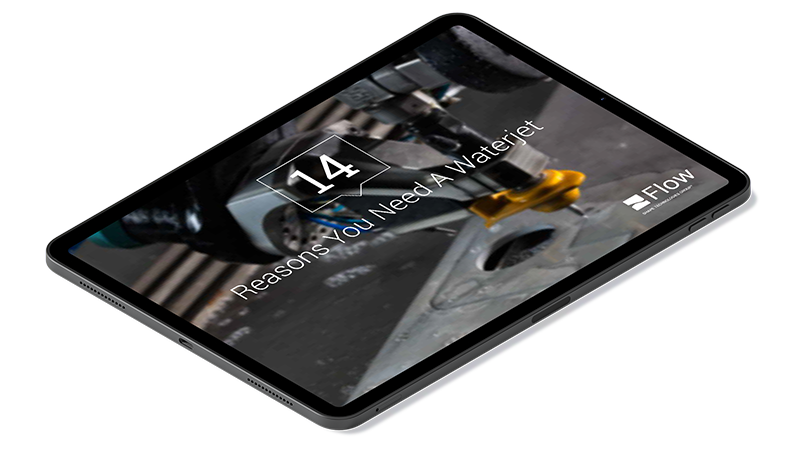 eBook
14 Reasons You Need A Waterjet
Making a capital equipment purchase involves a complex process of needs assessment and product evaluation. This eBook will outline 14 reasons you should consider a waterjet cutting system as part of your equipment acquisition plan.
Download Now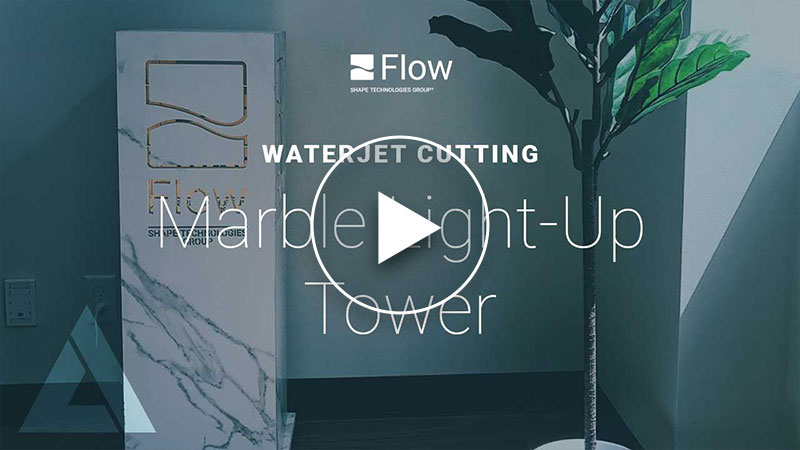 Video
Waterjet Cutting a Marble Light Up Tower with a Flow Waterjet, by Atlanta Natural Stone Video
Juan Trujillo and his team from Atlanta Natural Stone created a unique Flow light up tower out of neolith. The neolith was cut on Flow's Mach 200 with Pivot+™ Waterjet.
Watch